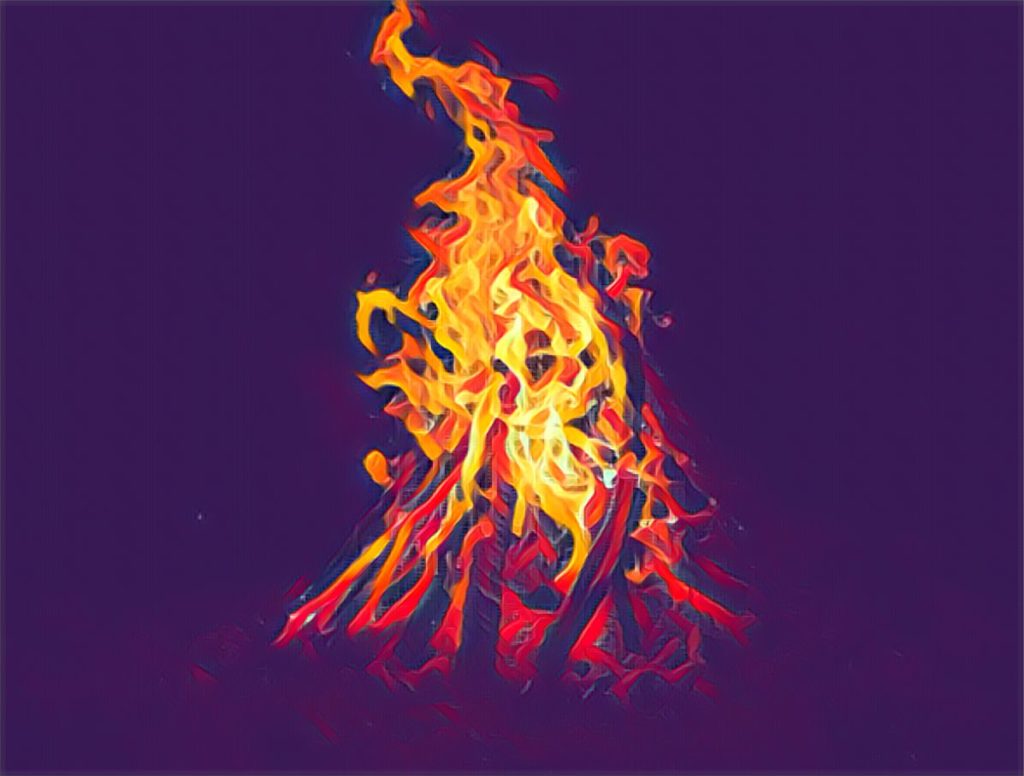 The patient was brain-dead, all the blood was drained out of her skull and her heart stopped beating. Clinically she was dead. But when she was revived after the procedure, she remembered everything – because she saw it all in her Spirit.
This is what Lee Strobel said during his talk for the IDC 2022. Kind of like how it's portrayed in the 2016 Marvel movie "Dr. Strange."
Isn't it mind-boggling how these clinically dead people who came back to life remembers what happened during their time in the spiritual world?
What this revealed to me is that we are actually a manifestation of our Spirit. Our brain remembers because our spirit remembers. Our hearts function because our spirit is within us. Our words have power because God's Spirit is within us.
We are first Spirit then we are our physical selves. I always thought it was the other way around – that our Spirits will look like how we physically look like. That our spirits will think in such a way that we think in our brains because it is our Spirit.
But it's not that way. We are first and foremost, our Spirit. This is our body. Our physical manifestation in this world.
I also realized that the temptations we face in this physical world is borne out of this physical world. The spiritual world does not tempt us into anything because we cannot sense it using our physical senses. And yet we are first and foremost spiritual beings.
When Jesus said that God will give us the Holy Spirit, that meant that we have God's Spirit within our Spirit. Perhaps this is also something we can never understand – just like how Jesus is in God the Father and vice versa.
"Believe me when I say that I am in the Father and the Father is in me; or at least believe on the evidence of the works themselves." – John 14:11
In our case, God's Holy Spirit is now in our spirit when we receive Jesus as our Lord and Savior and gain His salvation. The question is, how much of our spirit do we surrender to God's Holy Spirit?
"Since we are living by the Spirit, let us follow the Spirit's leading in every part of our lives." – Galatians 5:25 (NLT)
But how do we know how to follow the Holy Spirit's leading? Especially when we are not able to sense it with any of our physical senses?
Spiritual Sense
I do believe that there is a way to hone your spiritual sense. That is by prayer, fasting and reading and meditating on God's Word. These disciplines help us to be more sensitive to the leading of the Holy Spirit. And through the leading of the Holy Spirit, we can live the best possible life even here on Earth.
"The Spirit gives life; the flesh counts for nothing. The words I have spoken to you—they are full of the Spirit and life." – John 6:63 (NIV)
I hope that this short post has also enlightened you in a way. My perspective has been powerfully shifted by what Lee Strobel shared.
What have you been doing lately for your spirit?