About the Author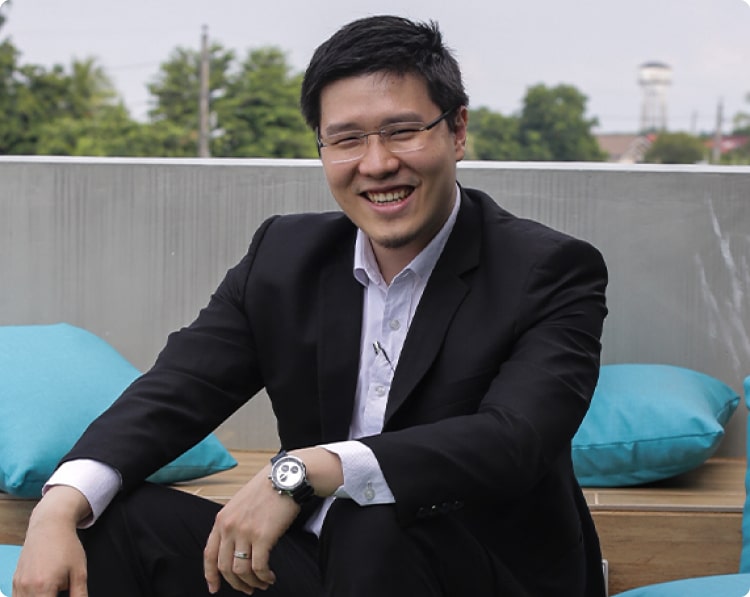 Sean Si is a serial entrepreneur who has founded 4 companies namely: SEO Hacker, Qeryz, Sigil Digital Marketing and WorkPlays.
All four companies were founded before Sean turned 29 years old.
His prowess in systems, solutions and leadership has piqued the attention of numerous business owners and executives who are working with him to improve their own teams and processes.
He is also a sought-after public speaker in the areas of entrepreneurship, sales, digital marketing, SEO, youth empowerment, lean startup, team building, leadership, email marketing, and business management and development. He has done numerous talks to various industries.