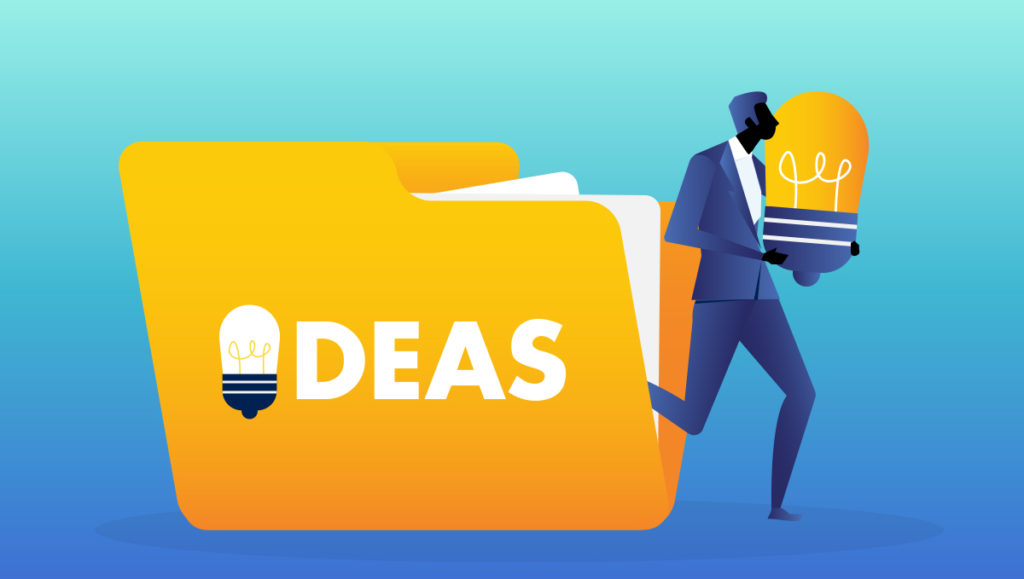 ---
Follow the Podcast on iTunes and Spotify

---
Excerpt
---
How are you able to adapt and build your business? What do you do to adapt and get ahead of the curve?
As leaders, Harry goes out and smells the air. He knows where the industry is going to. If you can't see the direction, you will have a hard time adjusting to the coming trends.
In Harry's case, more and more of his clients no longer want a storyboard and a video shoot. They want Harry to just work with stock videos and stock photos. All they want are a script, voice-over, and animation! From that, he already knows where the industry is headed.
Before, they would usually have a very hectic work week, shooting documentaries for their clients. Now that their clients don't want to invest the time, they just need a script and the rest will be done through animations.
By knowing what the clients don't want to invest, Harry can adjust accordingly. That's one of his ways to stay ahead of the curve.
Harry even makes the script for his clients because in most cases, that's the most important part of initial negotiations. As he mentioned, in order for a client to choose you, you have to present your price and your script. Most corporate clients will already expect you to have a script along with your quotation.
Harry once had a terrible experience with one of his to-be clients. When they presented their quotation along with three different sets of storyboards, the client took one of them and told Harry that they'll contact them after a few days. They just took that storyboard and used it without paying for it—even if they used the first part of it. They essentially stole Harry's intellectual property.
How do you prevent that from happening?
This can only happen for new clients because there's the underlying expectation that you will provide the script. Whether they take it or not is up to them.
Every time it's a new client, there's a risk. But every time it's a repeating client, it's a service of love. Repeating clients, especially in the corporate industry, can lead to many additional projects. Sometimes each department will get its services. They can't exactly say that they don't do a certain thing because that's like rejecting their clients. In most cases, it's in how you build relationships with your clients.
With that in mind, Harry mentioned the value of building a relationship with corporate clients.
For example, a client for a wedding would probably bring you two or three referrals after them. However, if it's a corporation, the clientele will move around and result in more projects.
It's the relationship that you've built with your original contact that matters a lot.
To be clear, you do not have a clear way of making sure that your clients can't steal your ideas?
The best thing that Harry can do is to make their storyboard as general as possible. The storyboard will get even more detailed only when the deal gets closed. And of course, now, Harry doesn't let any of his clients take the paper.