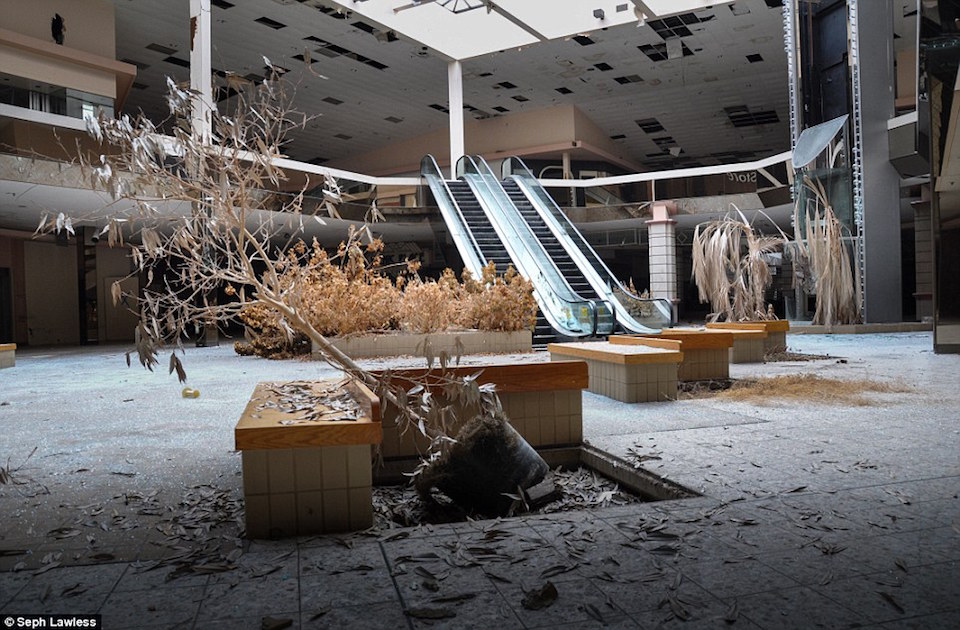 This is my second time to go out of the house since the lockdown started last March.
The traffic is back along Zapote road. That's definitely normal.
I went to the mall to pick up some stuff to do some DIY projects at home. It's my first time to enter the mall to do this as well.
I can't imagine any of the stores I've seen in the mall to be profitable right now. It's true that for a weekday there are more people than I expected would be. However a lot of the stores I saw did not have much people in them at all.
Perhaps it's what the retail apocalypse in the US looked like – I recall seeing some photos of that. It's a chilling realization.
There are some things that I longed to do – such as go out again on a Sunday with my family. I miss those days.
But the irony is, I'm always with my family and we can spend time at home. Why would I long to go out with them when I don't get to spend much time with my kids before because of work?
If I weigh mall strolls vs my time now with the kids, I would definitely opt for the latter. We have a lot of time to spend everyday and we have fun doing activities and building memories that we would never forget in our lifetime.
The irony of this lockdown and the new normal is that I'm quite honestly getting used to it – and quick. I actually quite like it – and prefer not to go back to the way things were before.
How about you?
Let me know your thoughts in the comments section below or via email 🙂