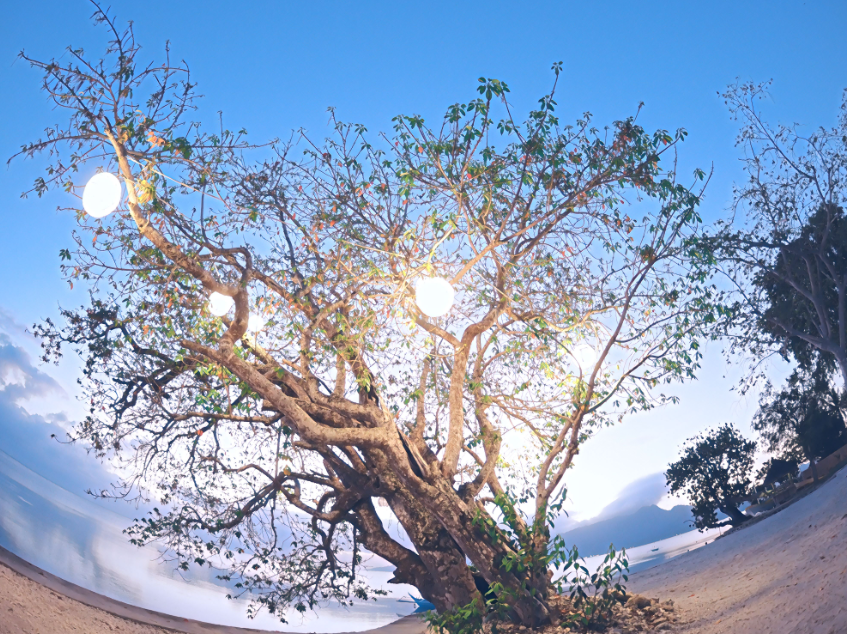 The sacrifices weren't enough.
We paid others ahead of ourselves – taking out of our own savings.
We taught people necessary skills they need to have a better livelihood.
We mentored and coached fragile individuals who needed our encouragement and guidance.
We gave to people who lost loved ones or who experienced loss in life.
We prayed for a better future for all our people and our country.
Through all this, we got no support nor relief or forgiveness from our government. In fact, the government expected us to be the ones to bleed for them and for our people.
Then when we could finally almost see the light at the end of all the volatility, sacrifice and loss, our very own people who we sacrificed for and gave so much to – start leaving one by one.
They all set out for what they believe to be a better future for themselves. Not realizing the one that sacrificed the most for them and valued them the most are the ones they are about to leave behind.
It's the business owner who has given so much and has kept silent all this time – these are the real unspoken heroes of our economy during this time of the pandemic.
It's hard to see this truth because she is doing so many things. Juggling tasks. Being in different teams. Hiring in the HR department. Fixing relationships with a disgruntled client. Trying to see where the business can cut costs and save money so that she can provide a livelihood for her people.
The same people who would sooner than later leave her to fend for herself and those left behind.
I wonder, when will this end? Shall we give up on being a sacrificial person? A giving leader? A trusting individual?
Shall we adopt and become a calloused and tougher leader? Should we be less trusting of others so we will not be shaken when they are ungrateful for what you have given them and they suddenly leave you?
Shall we put on a show and not let others see and know your authentic self in order to set a stage that would please everyone at the cost of your own humanity?
If there is anyone who has killed the humanity of entrepreneurs who have survived the pandemic and sacrificed for their own people – it is the ungrateful employees who have left selfishly without extending a hand or giving a second thought to the organization and people that they will be leaving behind.
The sacrifices weren't enough.
It will cost a part of our soul for us to get through this time. We will never be the same again.