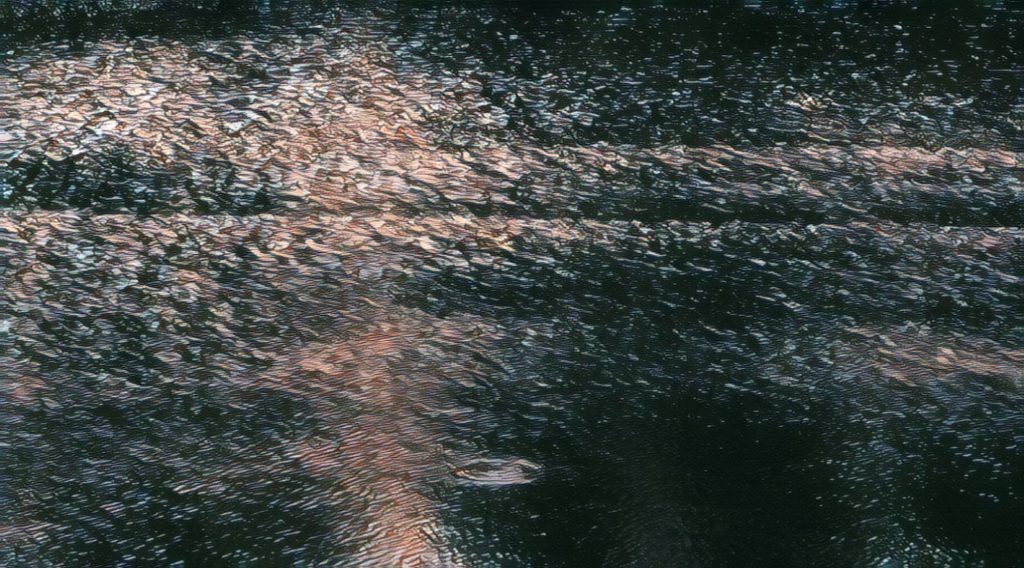 It's the election season and there are so many opinions flying around especially on social media. A lot of them are rough words that are said in the spirit of defending, attacking and competing for certain candidates. To sum up the whirlwind of emotions someone would feel when you spend a couple of hours reading through it – it's the word TOXIC.
This is because there is so much disrespect, so much anger, so much hate that are thrown around. I remember someone saying "When you throw mud at others, you lose ground."
Sadly, in the political scene here in our country, this may not apply as much – because when you throw mud at others here, other people are attracted to the mud instead of investigating the integrity and qualification of the person throwing.
I remember the saying of Dr. Martin Luther King Jr. when he said "Darkness cannot drive out darkness; only light can do that. Hate cannot drive out hate; only love can do that."
In our case, there's so much darkness being thrown around in the hope of driving out darkness. But if you picture that in your mind, it's really a stupid thing to do. No darkness can drive out darkness.
At the same time there's so much hate being thrown around in the hope of driving out other haters. That will lead to more anger, frustration and toxicity. What we need in our country is love. We need to love our country and our countrymen – that is the true meaning of serving the country.
We are so focused on putting who we think is the right person to turn this country around that we forget that we are also brothers and sisters in this country and we should learn to love each other and serve one another.
The true change we are looking for in the country, does not start with whoever is seated in the throne – rather, it starts with all of us who are living in it.
If we learn to love and serve each other instead of throwing mud at others in the hope of driving out hate with hate, we will be able to experience a much better country and government.