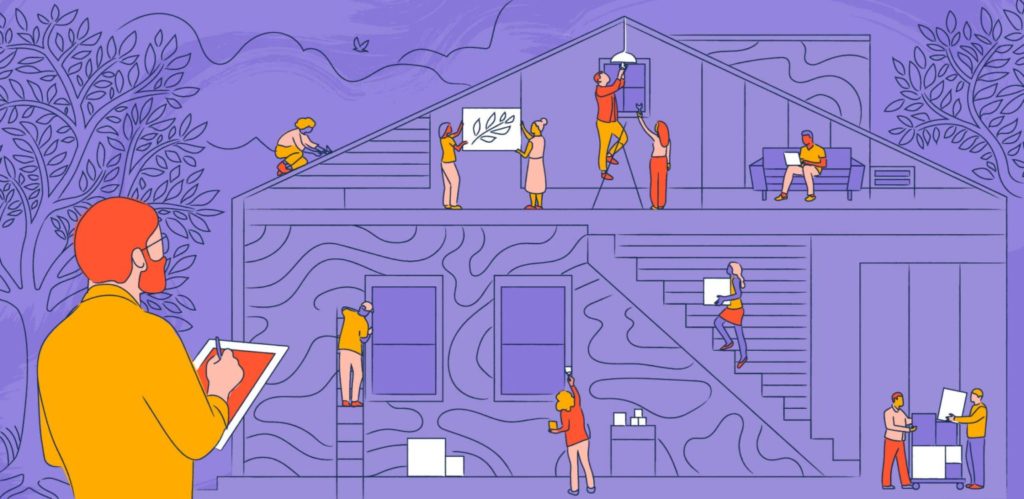 It's another holiday today.
It's Eid al-Adha. I'm not sure what it is but we do respect it and hence, we got no work.
Except for me, my wife and a couple of people in my team with ownership.
These are the people I take mental note of and reward big time when the time comes – and it does come.
We also show them loyalty by always being there in their time of need.
These are the people who will exponential grow the company alongside me.
They may not see it or know it, but I do take mental note of them.
Keep it up guys.