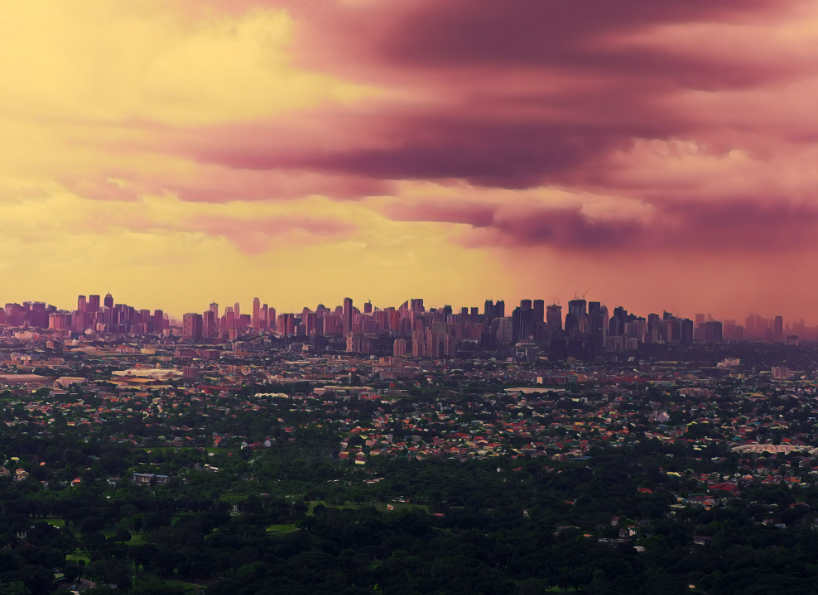 If you've ever watched Peaky Blinders, you'll be very familiar with Tommy of the Shelby family. I'm not yet past season 1 but so far, I'm really drawn in to the series. They did a really good job at producing the show.
I can't help but be magnetized to the character of Tommy in this series where episode after episode he is battered with colossal problems that risked his life and the life of his family and other people around him.
It almost seems unfair that all these things were happening to Tommy and he had to carry the burden of the problems. But then I realize that it's the life of a leader. That's the life of anyone who wants to lead a team, an organization, or perhaps even a movement.
You are barraged with problems after problems and often it is as at a level that it would affect several different lives and several different departments of your business. And just when you think you have a brief respite, you are then presented with a new problem.
The phrase "give me a break" is something that I often find myself thinking about. But it rarely comes – and that is the life of a leader.
The problems that people can't deal with on their own are the problems that's passed on to you. And sometimes when people see that you're really good at solving problems, they'll pass it on to you without even trying to solve it anymore. Of course, we as leaders are also responsible of minimizing those kinds of people by eliminating them from our organization.
There is a solution to this but it is a very tough solution and few ever find it. It is to hire the right kind of people and plug them in to the culture in such a way that they solve problems for you the way you would solve it.
These are high level leaders and managers – and they are few and far in between especially in the Philippines.
Perhaps that is my mission this year – to find them and install them at SEO Hacker.
Perhaps then I will be able to have a brief respite. A true one. Without all the thoughts behind me.