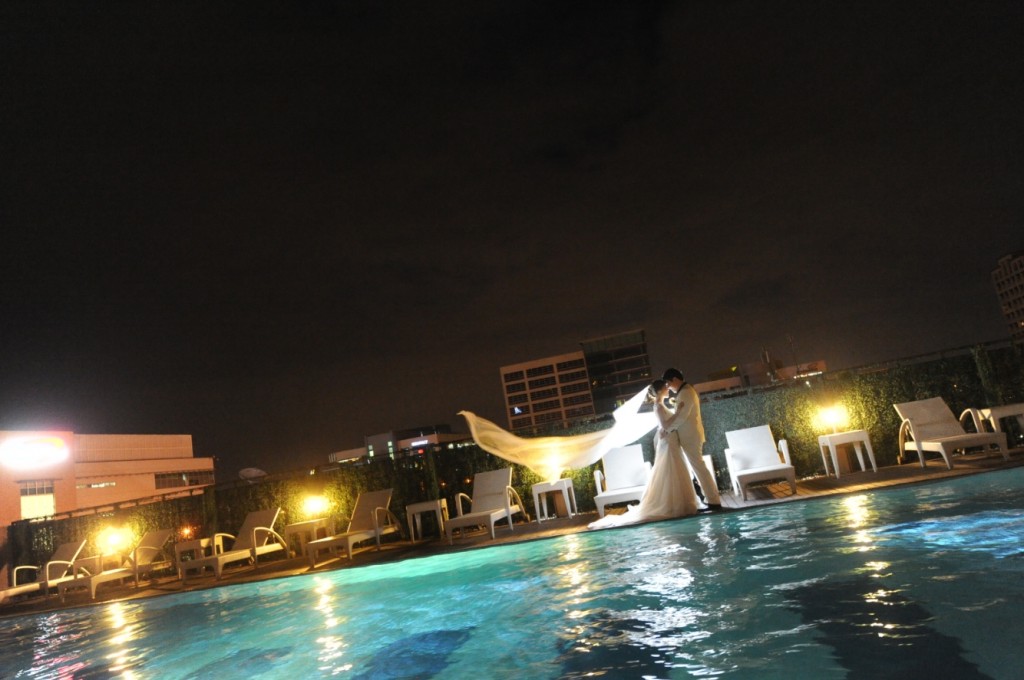 Although I know it may seem well nigh impossible for me to tell you that my wedding day was perfect, it truly was.
We had 530 guests who attended our wedding. It was at the Bellevue Hotel in Alabang. The Grand Ballroom was packed with people.
It was a very beautiful day.
I never imagined this day would come so soon. Yet it has – and all that while I was still just 25 years old.
Indeed, God provides.
Here are some things that I'd like to remember about my wedding day because, as simple as they are, they are no less of a miracle for me.
Zero Spoilage
It was one of the most painful parts of our wedding planning to go back and forth in deciding how many people will we finalize our reception on. We certainly couldn't predict how many people will or will not attend.
The Grand Ballroom could accommodate 530 people – and that would be the maximum. I was being pressured and stressed out about it and finally I told our parents "Bahala na si Lord. Siya naman magpapapunta ng guests naten eh."
I gave God control.
Lo and behold, we invited 570 guests. I was slightly unaware of the excess people invited by our parents. But in the end, it all worked out perfectly. The exact number of people were the exact number of chairs laid out for guests.
Praise God.
I Left the Unity Candle
And I didn't leave it at my office (which was 10-15 minutes away). I left it in our new home as husband and wife (which was an hour and a half away).
Needless to say I was disheartened and in disarray.
Our wedding coordinator kept telling me not to worry about it.
Then she went ahead to buy the Unity Candles in the nearby Wilcon Builder's Depot.
Elisa Lim (our wedding coordinator) was one of the unnoticed heroes of our wedding day.
We were Able to Pay Everything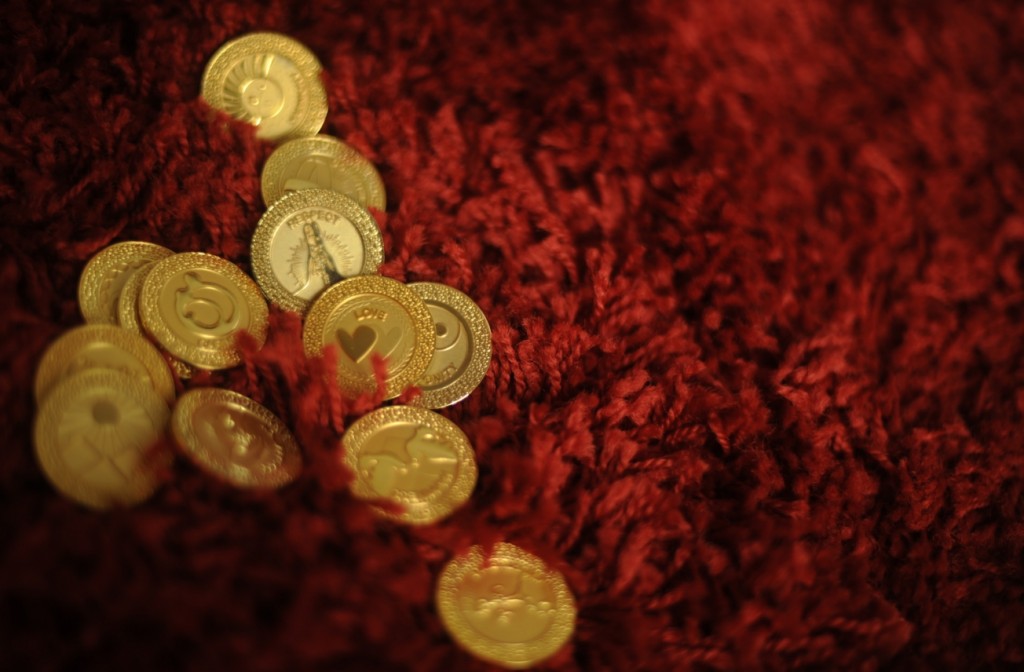 I want to tell you straight: I didn't have enough money to pay for the wedding.
But God provided – through my parents, through new clients in my business and yes, even through my wife (who was always volunteering to pay off some of the suppliers).
I was just in awe. We didn't owe anyone anything and we were able to include our friends and loved ones in a wedding we've always dreamed of.
"Many are the plans in a person's heart, but it is the LORD's purpose that prevails." – Proverbs 19:21
You can plan, worry, and plan some more.
But only God can make your wedding day beautiful.