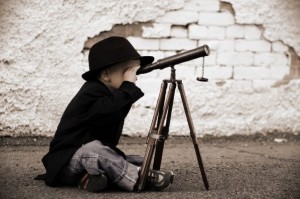 It's a term that we've grown too familiar with, isn't it? It's a term that we use all too often to feel the short kicks in our emotions as we put our hopes that someday he/she will come along and life would be romantic. It's a term that has been drowned out in its own self.
The meaning has blurred out. The magic in it has been replaced by a divine romanticism that is rooted in a sense of abandon. Here's the truth about what it really means to "find God's best".
Webmaster's Note: This post is the second part of the entry The Myth of Finding God's Best
Term for the Christian Romantic
The thing about God's best is that we all think God is so kind as to just let the person just pop in to our lives one day. We get to know him/her. We fall in love. And that's all there is to it.
But in reality, we're seeing a lot of single men and women groping through straws just to be able to find that godly romance that so often eludes them.
Here's the truth about finding God's Best: It exists! He/she is out there. But you have to make yourself noticeable.
The previous entry hit so much single men and women out there that it got shared over and over again – and each time I re-post it in Facebook, it still catches attention.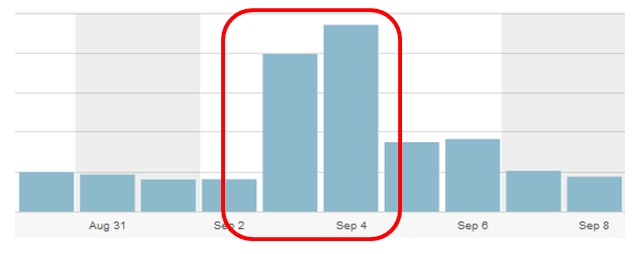 A Part to Play
Here's the gist of it all: God's best means you have a part to play. Take this case for example:
A man who's lazy, fat, unsociable, often angry and unemployed meets a woman who's beautiful, sexy, godly and a businesswoman. For some reason, they fall in love. They get married. The man says "Hallelujah!"
That's a story of unimaginable grace – to the man.
That's another version of the story of Job – to the woman.
But we all know that it's a story that's well nigh impossible to happen.
The fact of the matter is: if you're not the guy at par with the girl of your dreams and prayers, you're not gonna get that much grace.
God's best is what you make of it.
Free Will Factor
While it's true that God directs the path of you and your 'other half', you've got an undeniable role that factors in whether it's going to play out as the love story you've always wanted or not. A man who doesn't take care of himself, who doesn't fear God, who doesn't have a job and has low self-respect will probably attract a woman of the same caliber.
You've got a role to play.
Play it right.
Play it well.