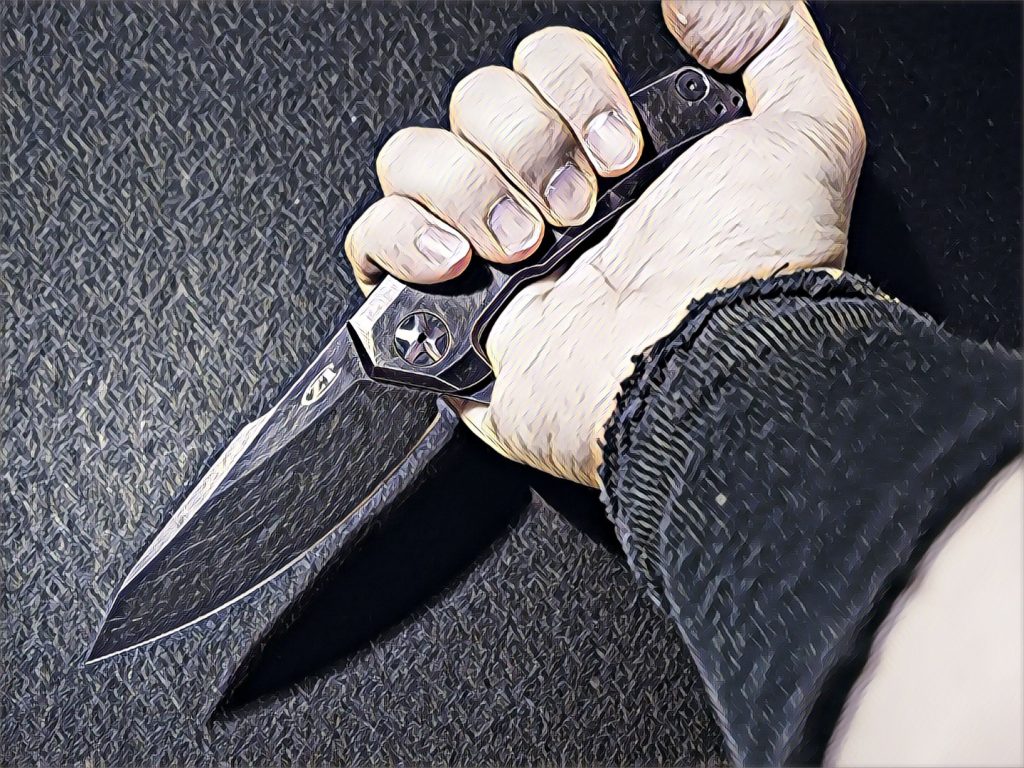 It's been a tough slog for me these past couple of months. It's the first time I'm experiencing a year where we lost more than we made. I guess a 12-year winning run is something to be super thankful for but it doesn't make things easier when you experience your first year where there's no growth in revenue.
The economy is not looking good is what I keep on hearing. Ironic as the markets are opening and we are at the tail end of the pandemic.
But I guess it's a slew of different factors with the wars and rumors of war going on in our world today. Prices are soaring and the world is changing at an unprecedented pace.
I was about to join my execom meeting when I asked God this question "How can I show that I have faith in you when I feel so down because of what's happening?"
Then God's Word came to me through Abraham's story. He was supposed to slay his own son – his only son – without really knowing why.
"Take your son, your only son—yes, Isaac, whom you love so much—and go to the land of Moriah. Go and sacrifice him as a burnt offering on one of the mountains, which I will show you."

The next morning Abraham got up early. He saddled his donkey and took two of his servants with him, along with his son, Isaac. Then he chopped wood for a fire for a burnt offering and set out for the place God had told him about." – Genesis 22: 2 – 3
Abraham didn't seem to flinch. He didn't seem to waste any time because he got up very early to venture out to sacrifice his son.
He didn't seem to feel down or broken or dismayed because when his son who he was about to slaughter asked him about who the sacrifice was going to be, Abraham did not break down – he just answered.
"Isaac turned to Abraham and said, "Father?"

"Yes, my son?" Abraham replied.

"We have the fire and the wood," the boy said, "but where is the sheep for the burnt offering?"

"God will provide a sheep for the burnt offering, my son," Abraham answered. And they both walked on together." – Genesis 22:7-8
Losing a son is one thing. Having to kill your own son is another.
What kind of faith did Abraham have? How can I have that kind of faith where my obedience to God and my trust in Him is unwavering all the way to how I feel?
I can't help but wonder if Abraham felt sad or dismayed or perhaps a bit angry because of this seemingly absurd, irrational command from God. And yet if he did feel these things, it did not show.
All that showed was Abraham's faith and obedience and fear and love of God.
"This is what the

Lord

says: Because you have obeyed me and have not withheld even your son, your only son, I swear by my own name that 17 I will certainly bless you. I will multiply your descendantsa] beyond number, like the stars in the sky and the sand on the seashore. Your descendants will conquer the cities of their enemies. 18 And through your descendants all the nations of the earth will be blessed—all because you have obeyed me." – Genesis 22:16-18
And because of this, the whole world is blessed and the whole world is saved because Jesus came from Abraham's line.
Perhaps I do not see the purpose why this hard time came upon me. But someday looking back, I know that God will connect the dots for me.
Just as He did with Abraham.
That command is not born out of nothing. Perhaps God wanted to see if a human being will be willing to sacrifice his one and only son for God. Because someday right beside that same mountain, God will sacrifice His one and only son to save humanity.
At the end, God blessed Abraham immensely. And God's blessings have been poured out into your life and mine as well through Abraham's obedience.
I realize all I have to do now is trust God completely and keep on obeying His Word.