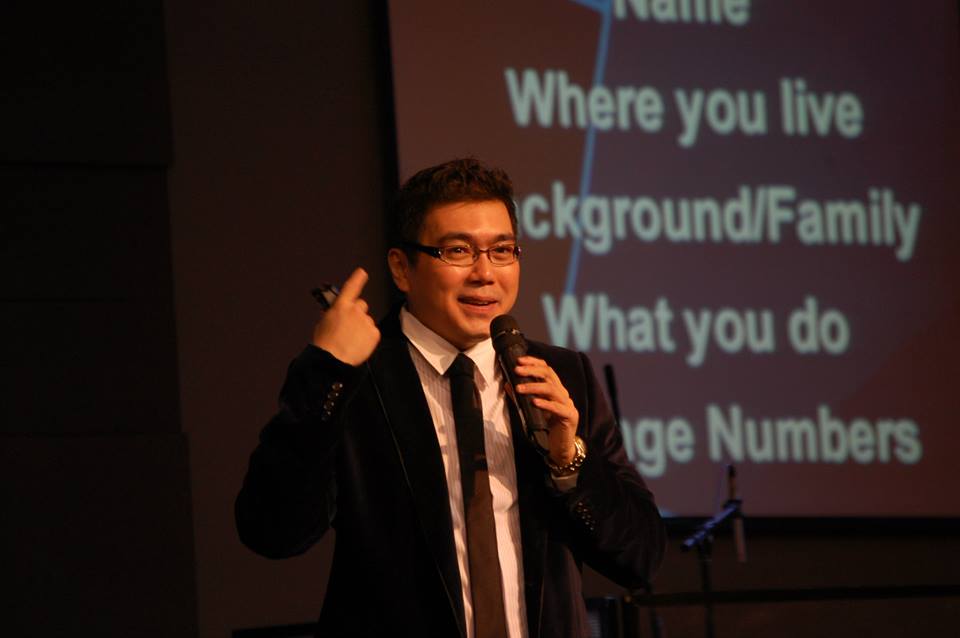 ---
Follow the Podcast on iTunes and Spotify

---
Excerpt
Jayson Lo is a top-ranked speaker, best-selling author, and entrepreneur. He's been invited to speak all over Asia. Know more about him in this episode of the Leadership Stack!
Jayson Lo is an entrepreneur by heart. Throughout his career, he has experienced plenty of success and even more failures in business.
In his early years, he had a study party lifestyle, but once he got serious, he was able to achieve a modicum of success.
Because he was in sales, he was able to earn his first million at the age of 22.
By then, he thought that he already knew the definition of success.
Getting things that fast can make people think that it's an easy thing to do—leading to people taking things for granted.
There came a point in time when Jayson lost everything, and that's when he truly discovered the meaning of success.
He is currently a fulltime speaker—his materials came from his life's experiences and his love for learning.
Jayson teaches only the things that he thinks he knows and understands. When teaching lessons from books, he prefers to apply the concepts first before he integrates them to his talks.
Jayson likes to read books, although he is a picky reader, business books he can finish within days, but some lifestyle books, he might have a hard time finishing in years even.
Being a public speaker is not easy. It takes a lot of time, experience, and effort to create material for talks, seminars, and workshops that are sure to get your audience engaged.
As a speaker myself, I realized that most companies get speakers like me and Jayson because people within no longer listen to their higher-ups.
It brings to mind Mark 6:4
"A prophet is honored everywhere except in his own hometown and among his relatives and his own family."
Even when a company has many experts within, there are times when only speakers like Jayson can truly open the hearts and minds of their people.
He mentioned Unilab as a great example. Even though they have amazing people working for them, they still chose to have Jayson talk to their people.
There he spoke to people from different parts of their company hierarchy—even meeting people who have worked there for 30 years!
It begs the question, "Will there be a millennial that can last that long in a company?"
All Jayson said was that the possibility is there, and hopefully, there will be some. But it must be considered that working with Unilab was a dream job before. The landscape has changed, so we can never be too sure.