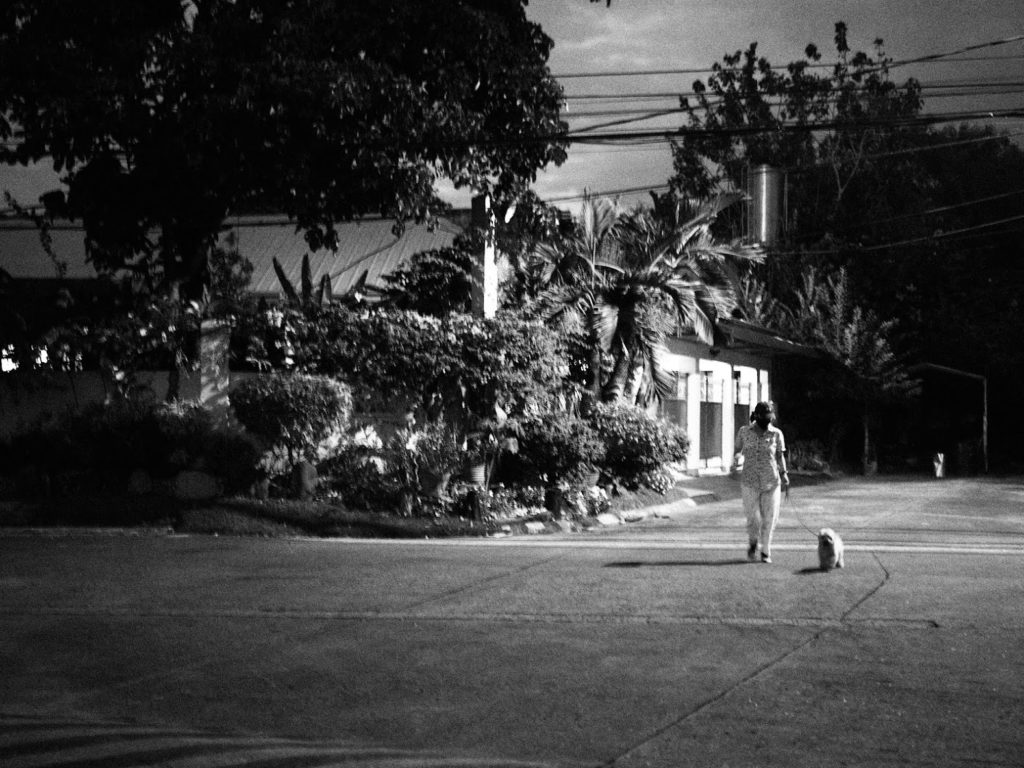 It's my 14th time to read through the Bible. I usually read from Genesis to Revelations. Right now I'm in the book of 1 Samuel – easily my favorite book because it's like reading the beginnings of a superhero movie.
I have been going through a rough, difficult patch in SEO Hacker's time. We are shedding skin yet again – and it's always a struggle going through this phase. It's when the growth of the organization has outgrown some of its parts and it needs to renew itself.
It is the phase in an organization's life when stability is absent, change is inevitable (hence some people leaving) and the work need to be done is a lot – on top of growing your organization's processes, partnerships and leadership cap.
Don't get me wrong, I have a ton to be thankful for. We have grown a mind-blowing amount from 2020 to 2021 in our client-base. But our workforce has not been able to catch up. I'm unsure of what has happened to the talent pool we usually tap into – or perhaps it's because we really only aggressively tried to hire 4th qtr of 2021 already – but it seems as if we are struggling to find the right people who fits our culture.
During my quiet time yesterday, I stumbled upon the super short story of Hannah in 1 Samuel chapter 1. She was one of the two wives of an Israelite. And she had no children.
During that time, when you are a wife and you cannot bear children to your husband, it was considered a shame and a curse. So the other wife kept on provoking her – embittering her soul.
Then she cried out to the Lord and she says in verse 15 "… I have poured out my soul before the Lord." And when she did so, it says in verse 18 "…her face was no longer sad."
I meditated on this – and did the same. For my spirit was heavy that day. After I prayed, God's peace started working its way in me. My countenance did not lift immediately – but I believe in my core that if I did not pray and put my faith in God, I would have been downcast up to now.
"And the peace of God, which transcends all understanding, will guard your hearts and your minds in Christ Jesus." – Philippines 4:7
Pouring out my heart to God is not something new – but my quiet time gave me a good reminder that it is the best way to deal with life's heaviest problems. I could not understand how God's peace can calm my spirit in spite of the many problems and turmoil still present around me – but it does.
I hope this post has encouraged you somehow and helps you to do the same.